Hello Monday! Today marks the first day of The Happy Day Project and I opted for the online way to play. Why? It's because I live in an apartment complex and I'm not very fond of my neighbors. That's not very nice of me, I know, but I can't help it. They are loud and obnoxious and I've been living there a year and a half too long.
Anywho, the online way to play involved making a purchase from
Shop for Sharlie
- a place you can buy printables or tutorials for $5…all proceeds go directly to the Sharlie's Angels fund.
Sharlie has cystic fibrosis and is in need of a heart and double lung transplant.
A couple of her friends set up this shop to help raise money for her. And this option makes me happier than it would to drop off baked goods to a neighbor whom I don't know. With my luck they'd throw it away or be allergic to something in it. From the shop, I purchased some inspirational PDF's to print out and frame.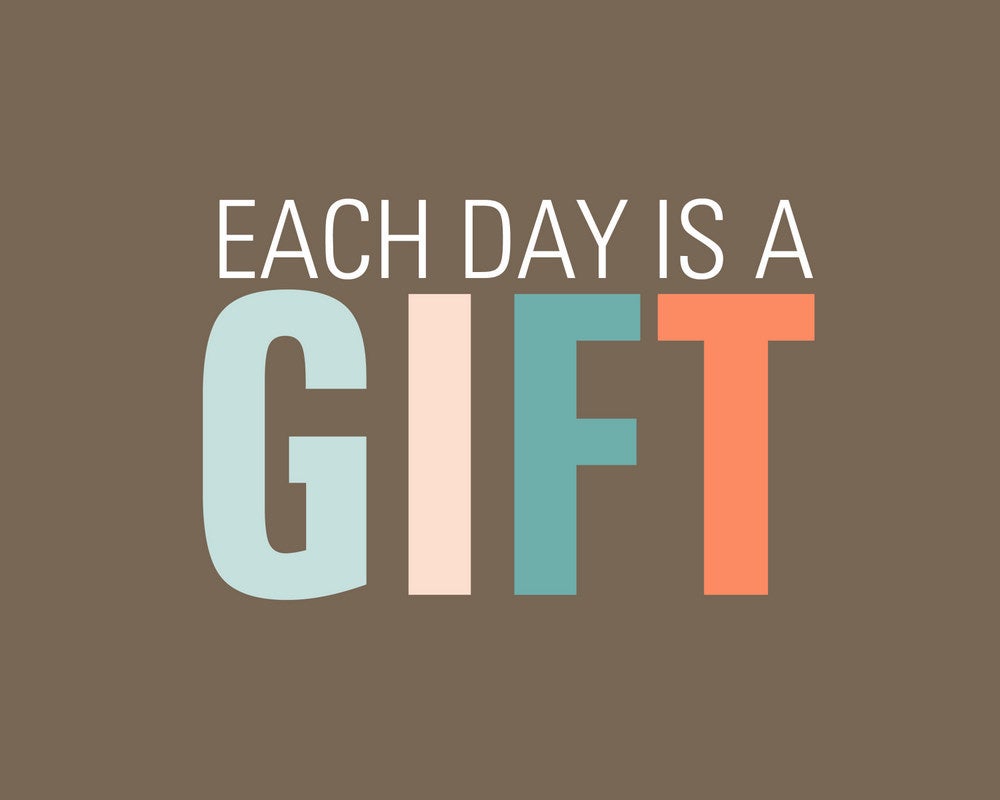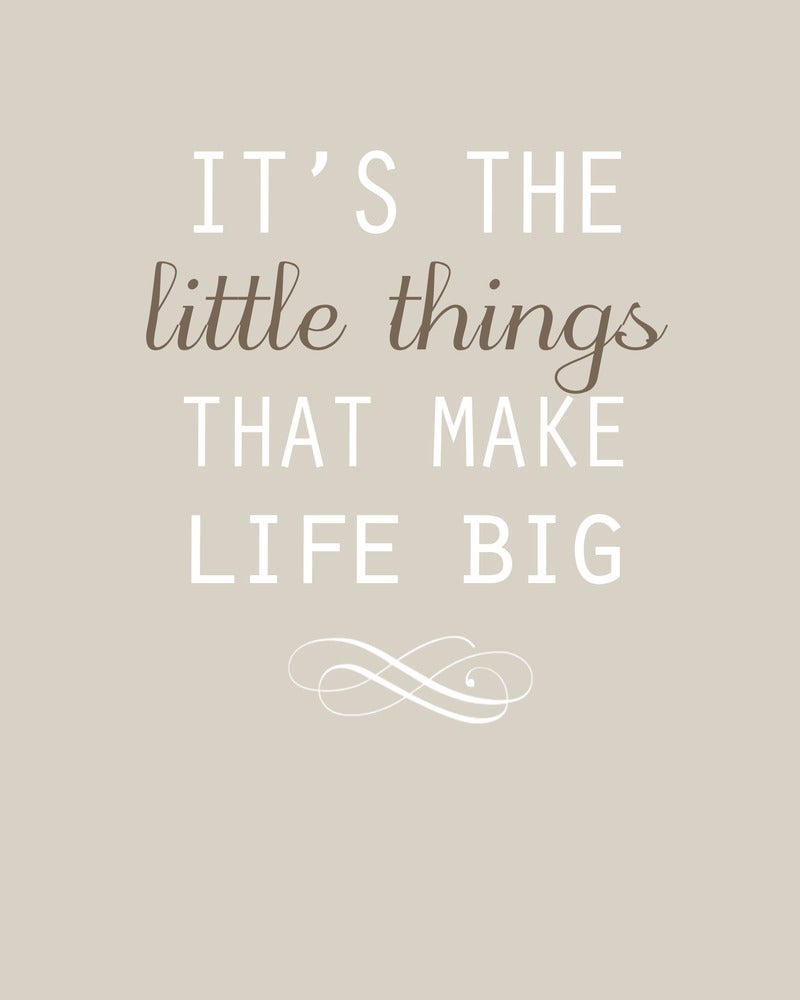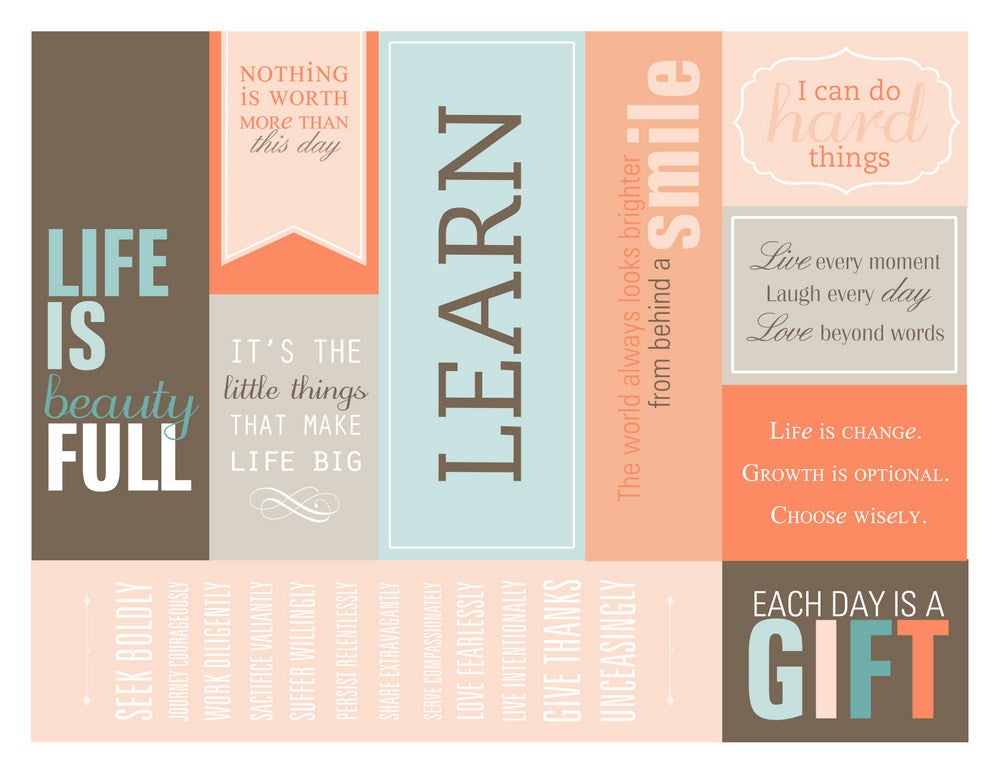 Aren't they cute? If you'd like to join in on this week of happiness, visit
this post
on Life Rearranged and let me know if you've participated so I can check out your recaps!
Xo
.